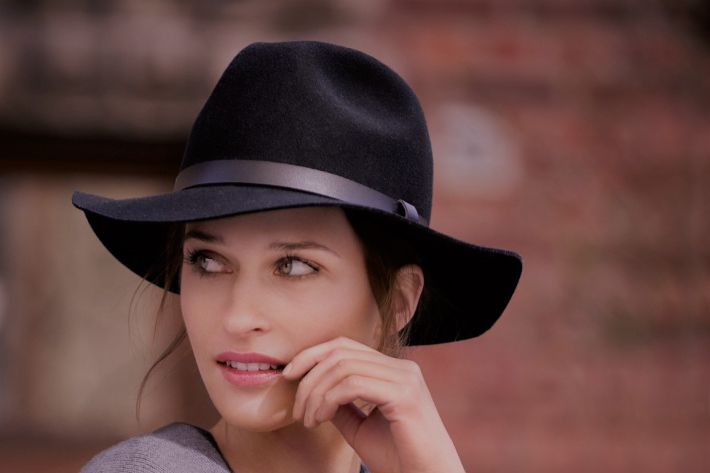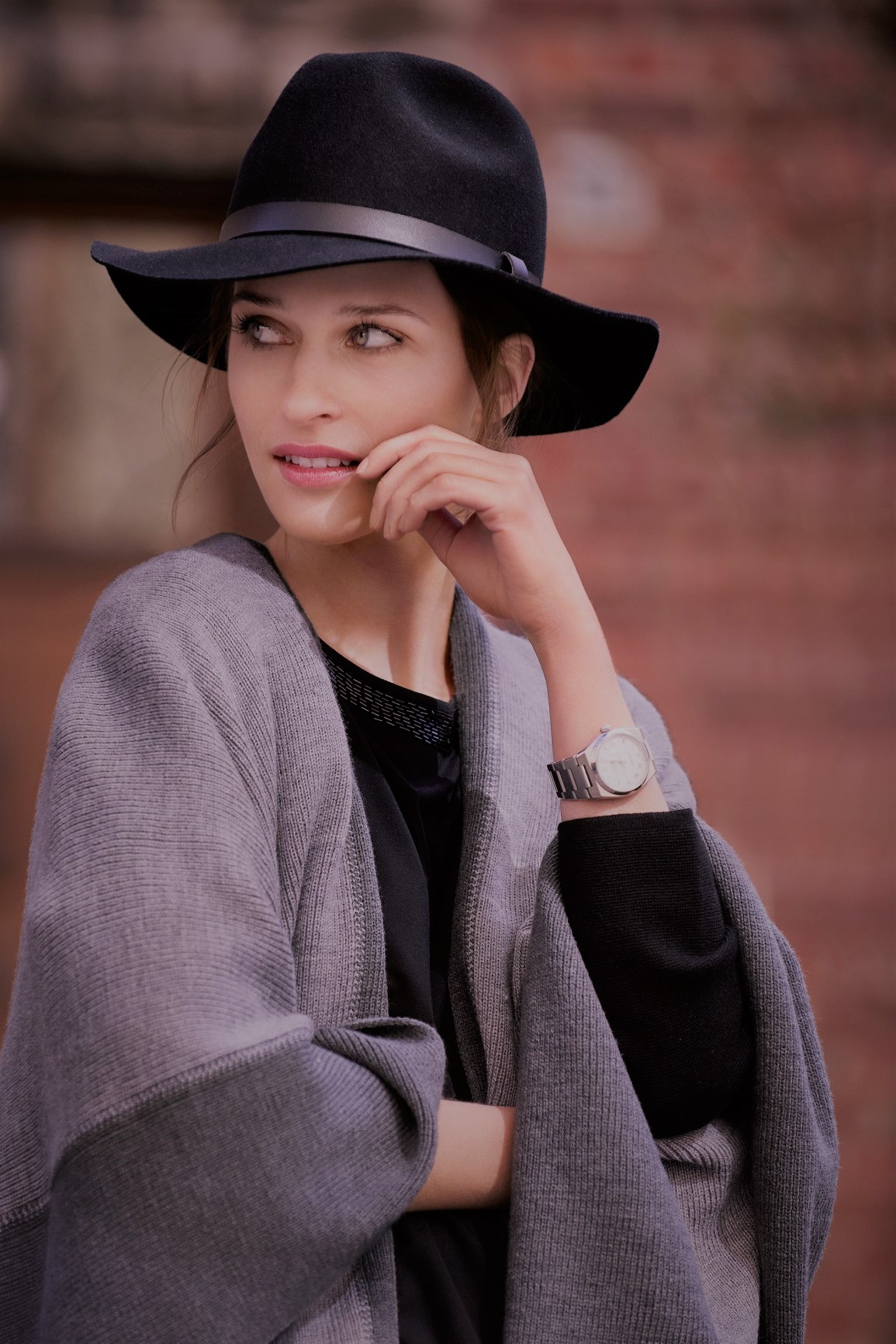 Melanie on

Tue 1

Nov
When it comes to being confident about your transitional autumn wardrobe, creating your signature look really can be a cinch.  Do you know how?
Emily Bronte: "Every leaf speaks bliss to me, fluttering from the autumn tree"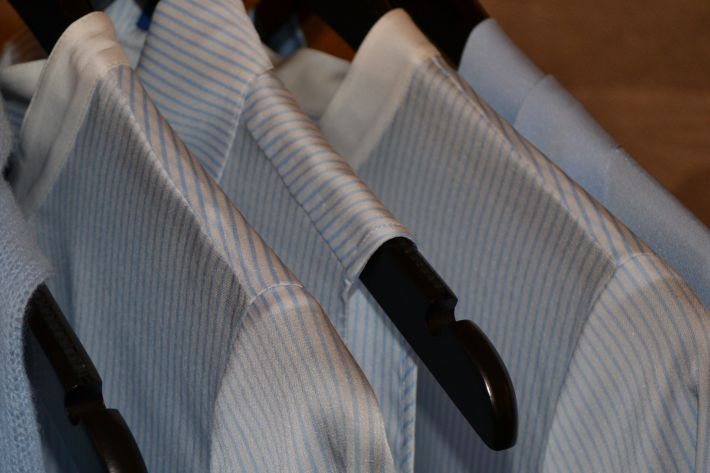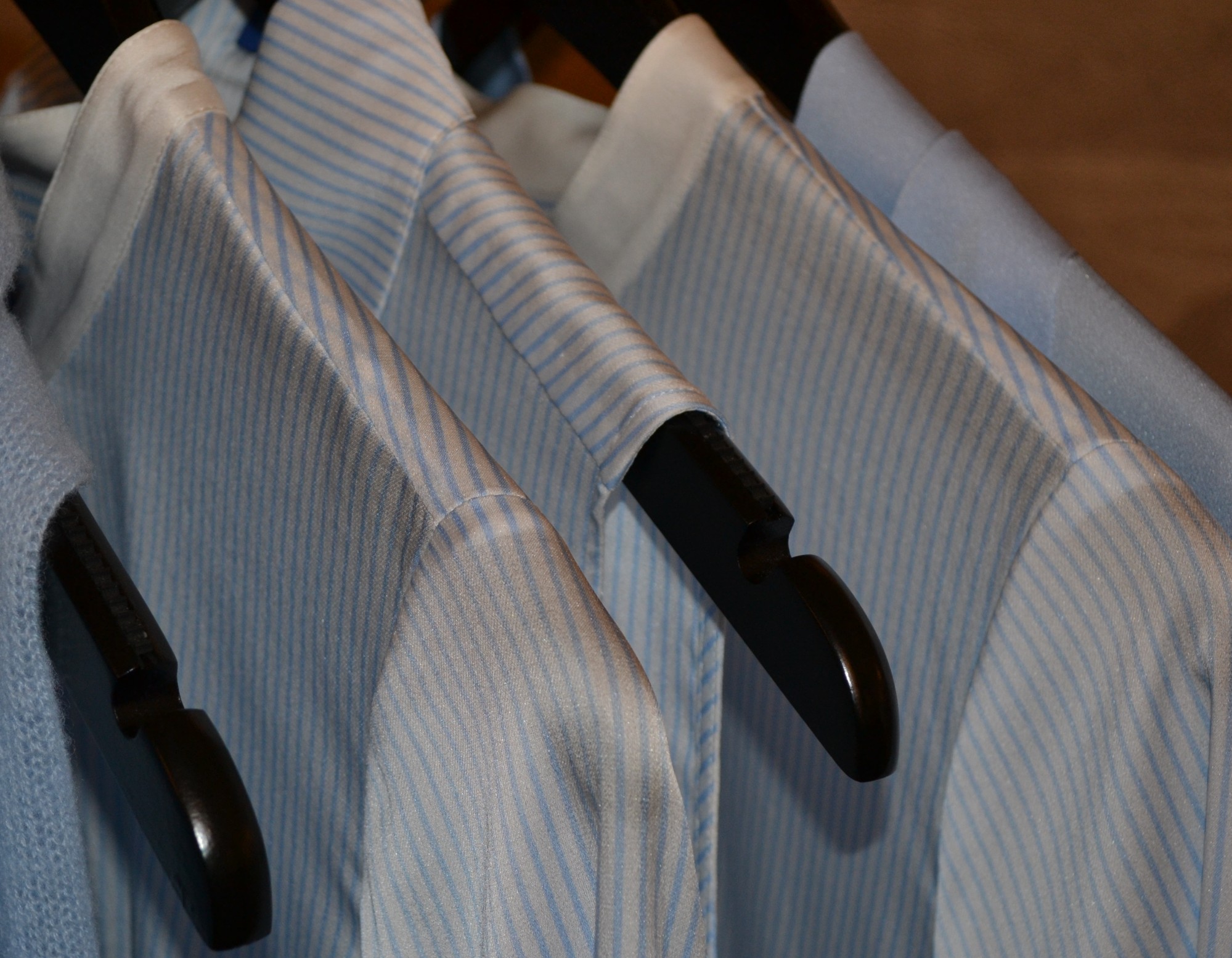 Melanie on

Sat 7

Nov
Scaling down your business wear brings big advantages yet your version of a simpler wardrobe can be different to someone else's. So how do you get a simpler wardrobe which works for you and your personal style and gives you great advantage for your leading role in business?