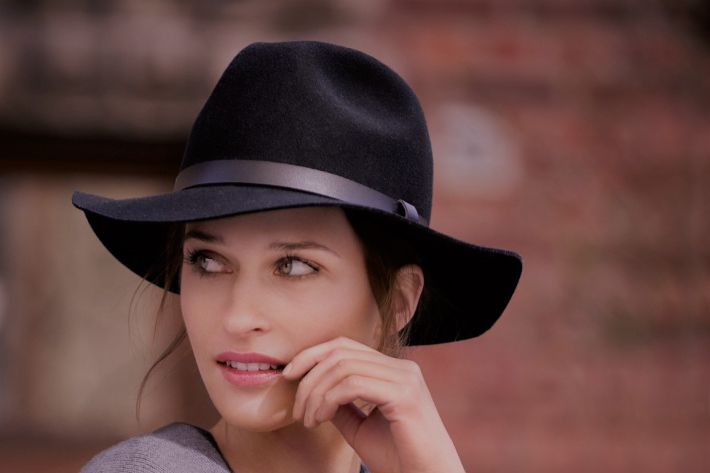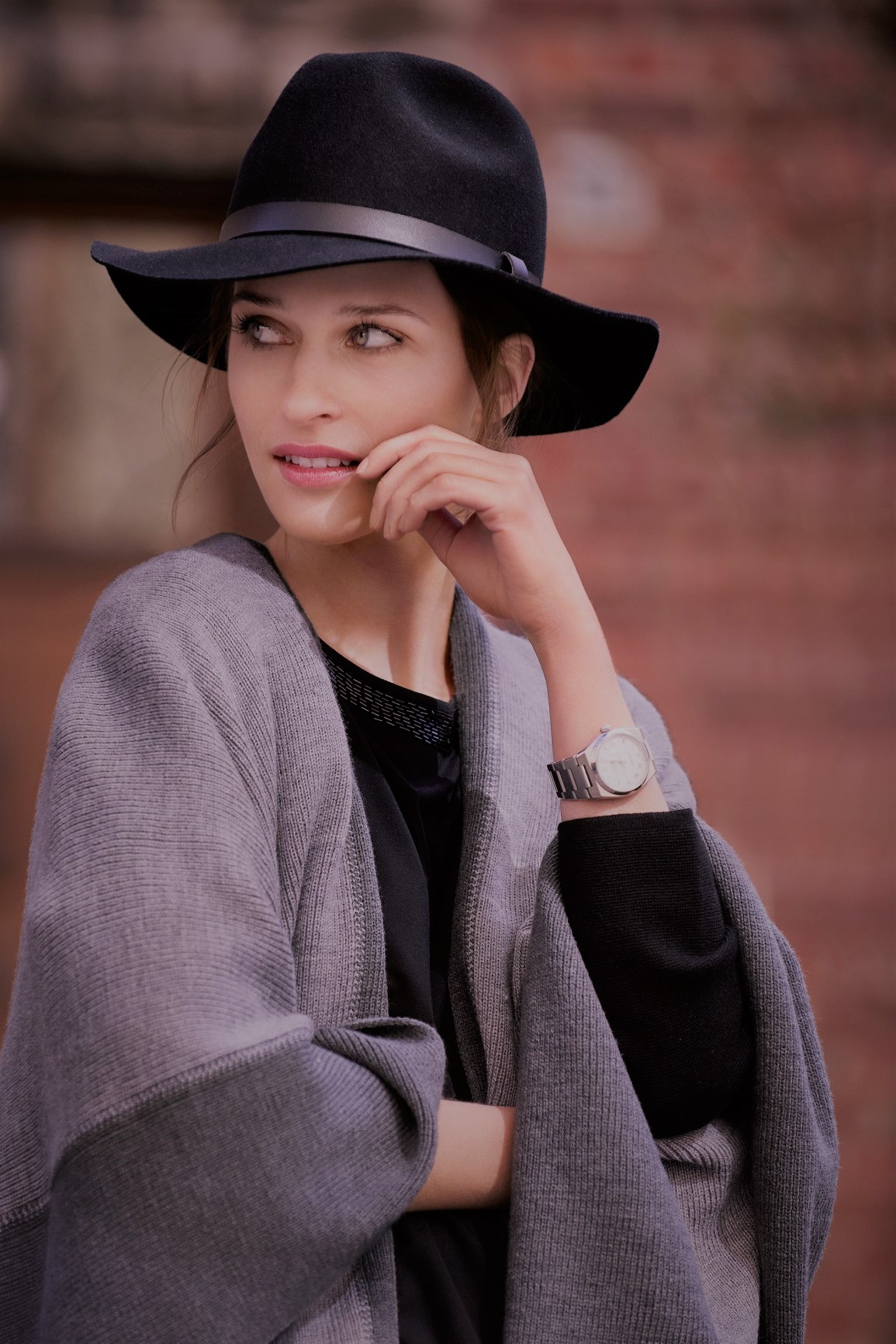 2016-11-306

on

Tue 1

Nov
When it comes to being confident about your transitional autumn wardrobe, creating your signature look really can be a cinch.
There's no time to waste - let me help you find an easier way to get dressed for autumn.
Your personal style and signature looks are shaped by
who you are
how you spend your time
environment, what's going on around you
Some of my customers say they "feel a pressure from fashion".  I say look to the current trends in small doses - see fashion as a resource on the sidelines rather than the dominating force on how you dress.
And really, don't think you have to have your entire wardrobe sorted in one go - bite size pieces will build your dressing confidence, in weekly doses.  Here's how:
decide which is your least hectic time - and at this time every week, create five to six outfits based around what's in your diary and any clues from weather forecasting  
select a mix of accessories, jewellery and footwear (shoes and boots!) these will take core items through the week
place your outfits, with their accessories, in a separate area or on a solo rail
core autumn items could be - 1 x midi skirt, 1 x tailored trousers, 1 x dress, 3 x tops, 1 x sleeveless longlength waistcoat, 1 x tailored jacket, 1 x 3/4 length coat or trench jacket
accessorize with 1 x silk scarf (shot of colour; draughts around neckline), 10-15 denier run-resistant hosiery, mid heel ankle boots, court shoe, wedge leather trainers (one-colour), jewellery options necklace/earrings/cuff, lux satchel
look after your smile and pop a high quality lip balm in to your bag to protect and repair 
check umbrella(s) for wear and tear - consider compactness and weight depending on whether you walk, drive, use public transport
In the following week, depending on your preferences for your silhouette, swap some of your core items:
change straight cut trousers to wide-legged; plain blouse for a floral-print;
long length waistcoat for a poncho or wrap;
vary your lipcolour; switch to opaque tights as the temperature drops
locate your boot collection!  Treat two of your favourite pairs of long leather boots to some TLC and clean-up, then nourish and finally apply a suitable water repellent top coat.  If you can go beyond the 'bite size' approach, then tackle all of your boot collection
The evening before, or first thing, select your outfit for the day 
Try your new dressing strategy for four weeks - you will have better outfits to reflect your personal style.  You will certainly save time and feel less pressure.
And there are bonus benefits - you'll be up to speed with what's in your wardrobe and which style items are 'missing' - golden information for a selective shopping list.
Would you love some fresh ideas for your personal style and more cohesion between the pieces you have in your wardrobe?  
© Melanie Brewer
image - betty barclay