There seems to be three main occasions when an image stylist is regarded as key to business success:
Upon launch
When seeking the confidence to take business to the next level
When business success propels the owners into the public eye
In practical terms I make it quicker and easier for business owners
to buy and select outfits
to identify best fabric choices for frequent travellers and
to find stylish outfits that project calm confidence and reflect professional wisdom
Like you I have a business like approach to delivering my services.  One client spoke of a "fast-tracked project with spot-on results".  If that sounds like your sort of personal stylist I'd love to hear from you 
image credits - Hobbs; Jane Iredale the skincare makeup
Launching the next phase of a business
"I am so delighted with my recent wardrobe review.  We focussed mainly but not exclusively on my work outfits.  Melanie surprised me by showing me colours I hadn't yet worn and helped me to put together stylish combinations of clothing and jewellery I already owned, but had never considered."
S.  Jackson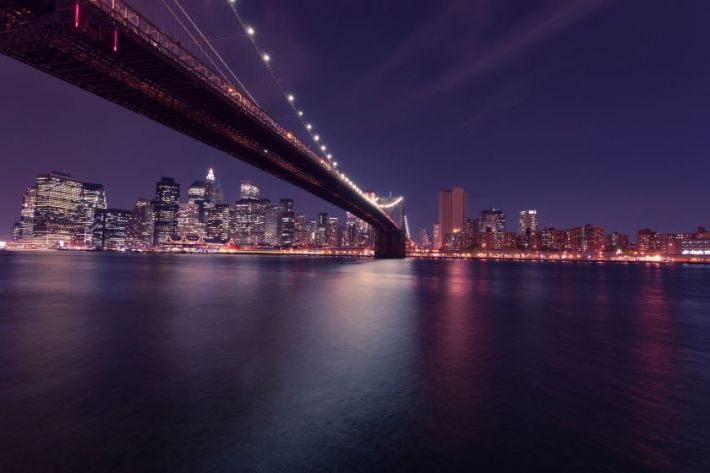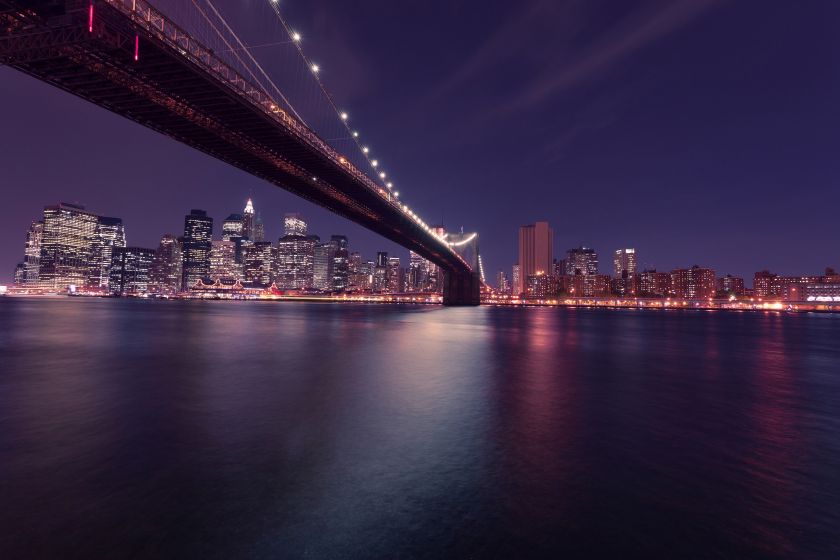 Thinking about better wardrobe management for yourself or co-workers?
Here's what an executive leader shared with me about his professional attire on my personal styling blog: