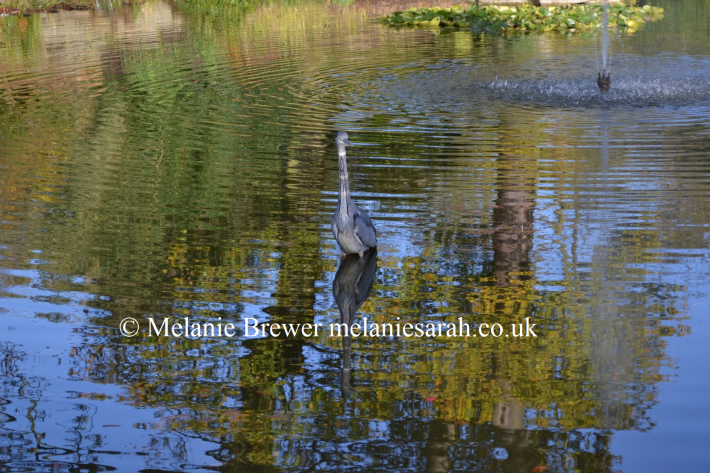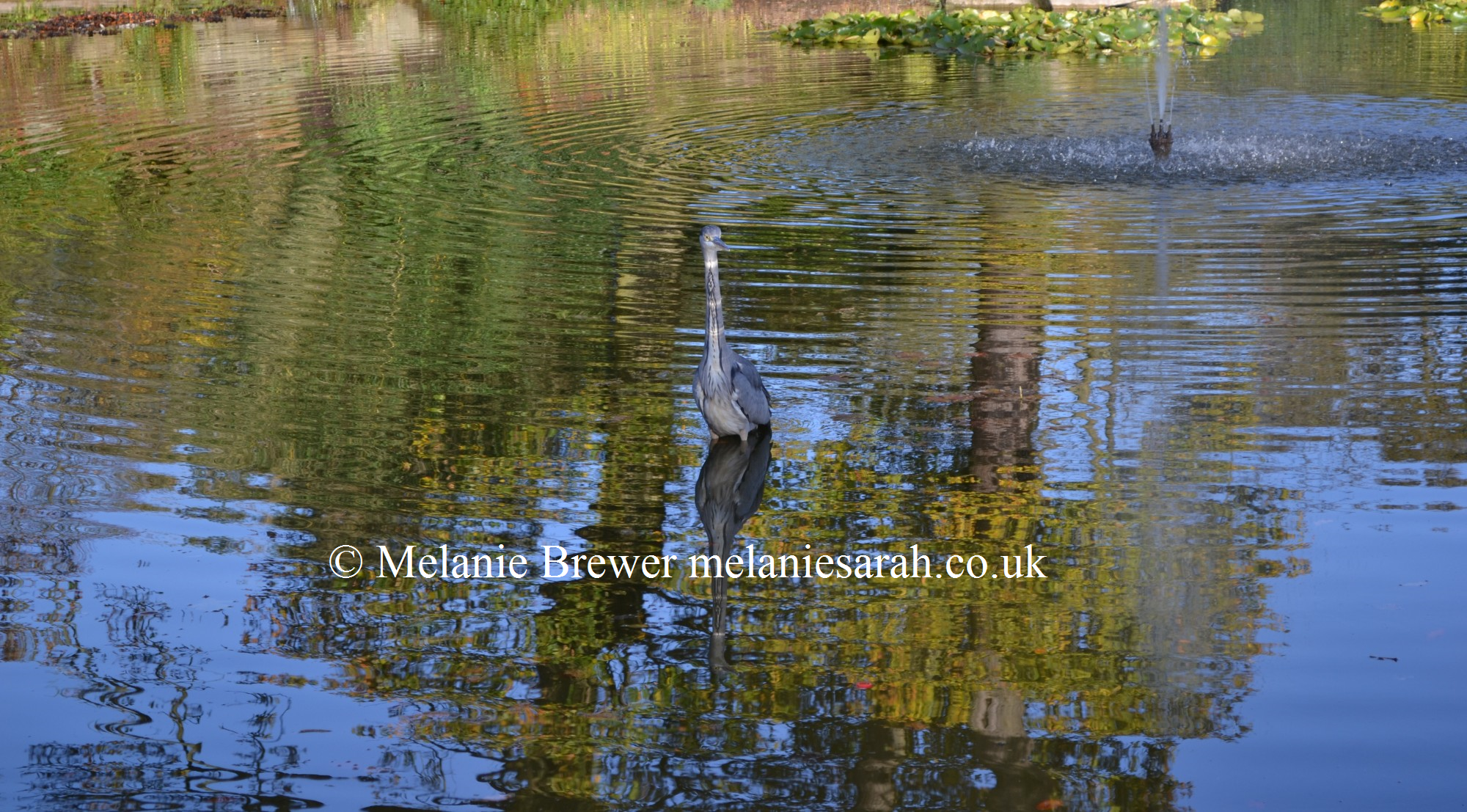 2017-04-114

on

Mon 24

Apr
Look back to India's Royal Courts – the Maharaja, defining great king, expressing splendour in vibrant colours and intricate detailing. Paintings of Royal processions of the mid 1800s capture richly-coloured turbans, bejewelled silk cloths, royal parasols and magnificent fans. Flowering plant designs are popular to this day and indeed have been a dominant theme in Indian art since the reign of the 17th century Mughal emperor, Shah Jahan. British designers looked to the Indian visual twists and turns for inspiration, particularly when creating floral motifs. One easily recognised result, a famous leafy motif design, the 'Paisley' pattern, grew its roots in one of the leading manufacturing centres of shawls in Paisley, Scotland.
Indian chintzes and embroidery have captured imaginations so often; exotic colours from a broad palette work in harmony – reds into oranges, metallic reflections, yellows with purples – all so very alive.
The seductive vehicle of Bollywood has been a feast for the senses too. During the 40s and 50s, many of these films celebrated a historical and princely India shot on spectacular, grand sets and clothed in magnificent costumes, dramatic make-up and energetic music. Indian cinema art through large-scale hoardings to the original film trailers celebrated colour and garment detailing with great verve. By the 1990s, a new generation of film directors, actors, costume and set designers brought a higher calibre of talent to the productions. They also reflect the modern, affluent, consumerist lifestyles of India's middle class today.
The Maharajas and their Maharanis legacy lives on in palaces, music, clothing, accessories and jewellery. There's a glamour and happiness through clothing design which keeps evolving.
International fashion houses have embraced India again in recent years. Sarah Burton created a collection of panjas, which is Indian-inspired hand decoration from wrist to finger ring. Her collection for SS12 brought gold rings and a bracelet with intricate detailing in champagne-coloured gold, at Alexander McQueen.
In the same year, Chanel's Pre-Fall designs were very much inspired by Indian Royals but crafted in Paris and LVMH launched a collection L'ame du Voyage, inspired by travels in India through handbags, travel bags, jewellery and accessories.
The ever-spicy Jean Paul Gaultier delivered an Indian story in 2013 in his couture collection shown in Paris. Bangles were piled high on the arms and ears were elaborately jewelled. There were sari-style patchwork dresses with contrasting panels – one to the other in printed or beaded fabrics. And so too did Vera Wang - a magical collection of India-inspired colours, uplifting fabric designs and silhouettes. Intricate lace jacquard trousers, lace shifts, and slim-fitting Bermuda shorts – rich hues of deep ocean blue, purple, and forest green.
When I'm talking colour with my clients, I quite often refer to the 'jewel colours' in my selections with them – it helps them connect to the deep and bright blues, sensual reds, warm oranges, vivid greens and of course, the metallics. Whether brown, blue or green-eyed, and with the appropriate use of neutrals, as well as texture and silhouette, I can usually incorporate some or all of the India-inspired colours, no matter the skin tone. 
Prints, fabric movement (and sound), rich embroidery, elegant necklines, symmetry in tailoring, eye-catching jewellery, dramatic shots of make-up technique – the variations of design-blending gives East and West all of the exciting design opportunities for the future. Never stale, the language and influence of Indian design is multi-lingual, expressive and evocative!
© Melanie Brewer