Step this way for tips on how to cope better when shopping overwhelms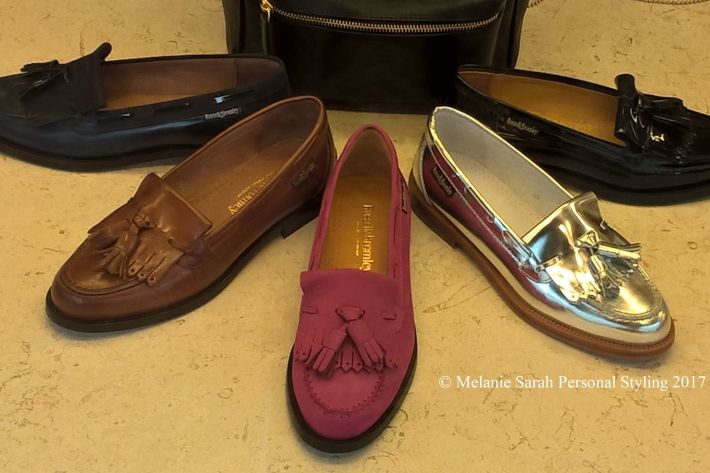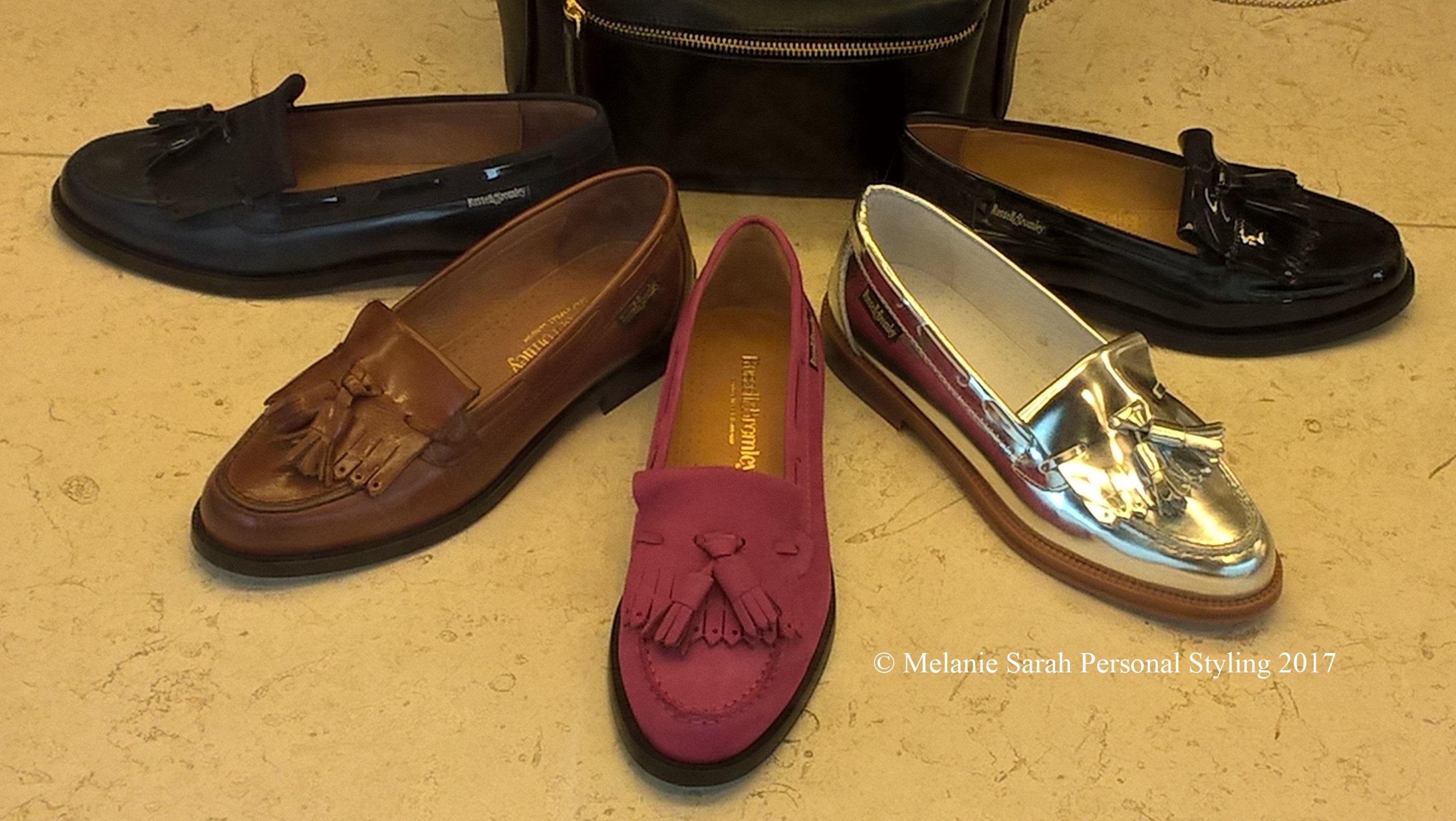 2017-11-311

on

Tue 7

Nov
There could be many factors which are keeping you from making the best decisions you can.  Make preparation your number one task to discover the best way forward for your next shopping trip.  
To begin, check the basics
♥ Research your possible selections online before you go
♥ If you're tired or under the weather - delay your shopping trip
♥ Avoid shopping at peak times (lunchtime, early evening & weekend afternoons)
♥ Wear a comfortable outfit which you feel confident in - easy to take off and put on again
About that research...                                      
Making pre-selections at a convenient time to you and ignoring irrelevant temptations - use the power of the internet before you travel.  Ask for stock to be reserved rather than buying; retailers mostly oblige if they know you will visit within 48 hours
Check the online Store Guide
Before you head to a large department store, add the detail to your shopping list - 'Floor 1', 'Hall 10', 'closes at 8pm', 'Cafe 2nd floor', and any Sunday browsing-only times, for example
Go shopping but don't buy anything!
This tip is for those who really struggle with decisions.  Take the pressure off by collecting information, trying on your favourites, taking quick photographs.  Then, STOP.  Leave. Sleep on it and go through the possibilities at the best time for you. Order online and consider at home, unrushed. Shopping does not have to be fast paced.
Easier returns
Request in-store delivery when you don't want to deal with posting returns.  Make use of the changing rooms to edit your pickings on the spot (with or without trying on) and take home the strongest contenders.  Sleep on it.  You have time - most retailers allow 30-35 days with proof of purchase and labelling intact
Don't aim to overhaul your wardrobe in one dramatic swoop
Keep an ongoing and updated shopping list to refer to.  Headings can be low, medium and high priority items.  
Identify your best personal style/s and use to help navigate your choices from season to season.  The power of retailing may just sneak in if you have no focus or style road map.
♥ Get in touch and let me know whether you need more help - it's all in the preparation and that's just my cup of tea!
© Melanie Brewer
image - Hobbs 2017