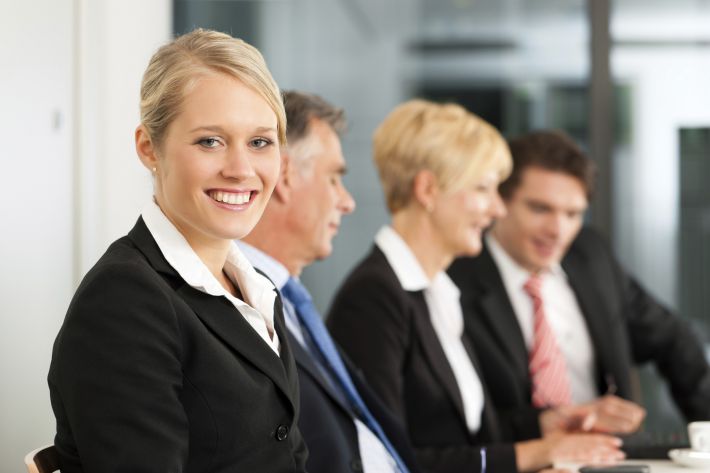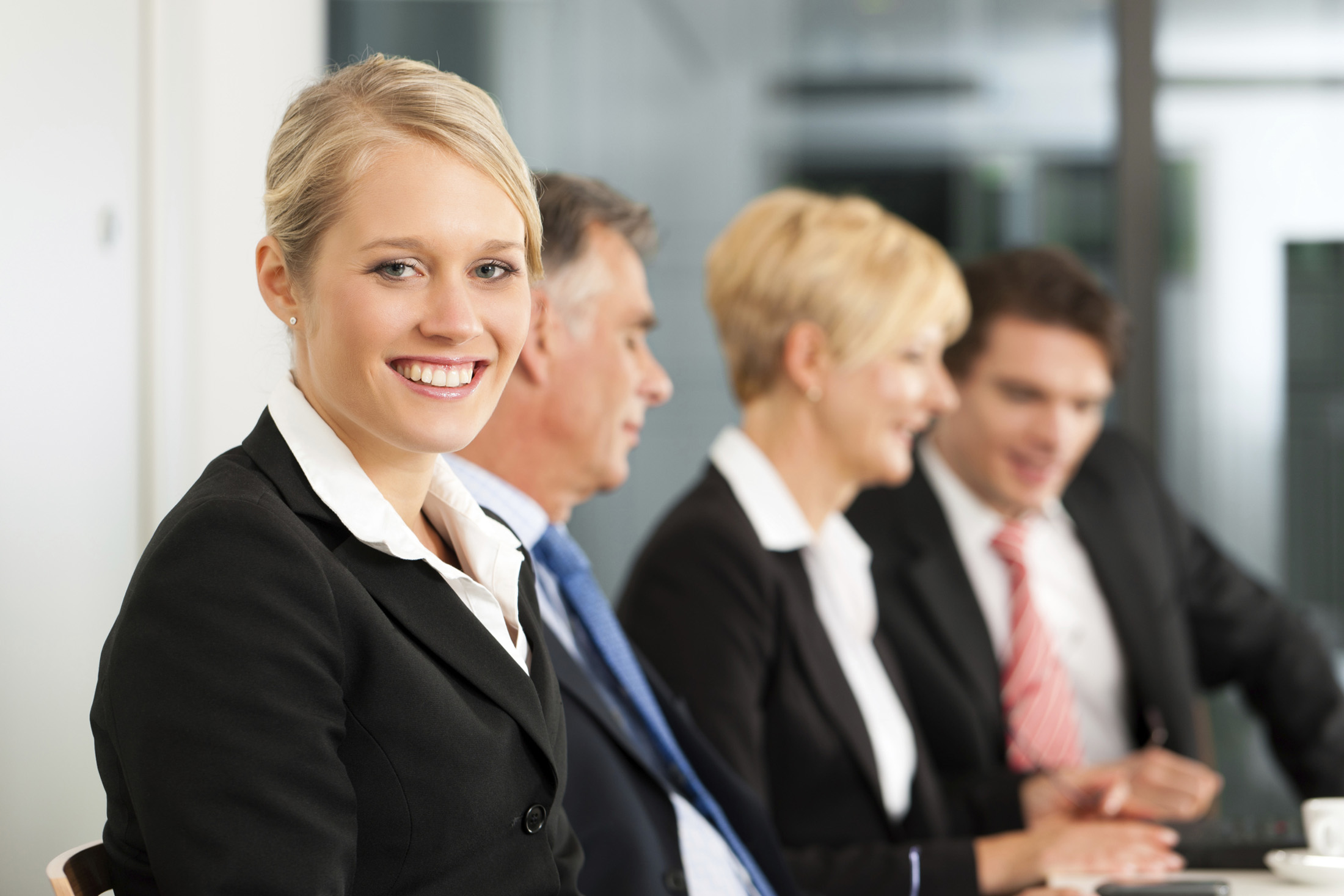 2015-07-182

on

Wed 1

Jul
When it comes to office wear there's no doubt that we expect those who are customer facing to look the part - from receptionist greeting to management meeting!
And it's not simply about appearance; it's a question of brand destruction versus brand enhancement.
The thorny problem of how to deal with staff who are neglecting their personal appearance becomes particularly tricky in companies where there is no uniform.  However one gentle and effective way of dealing with this is to overtly place your staff at the heart of your business and equip them with knowledge about how to look their best and enjoy pride in their appearance. 
I have seen real results when delivering my bespoke personal style projects.  Staff recognise that this is a gift (or treat) from their employers which not only positively benefits the company but arms them with the knowledge and tools to improve their wardrobe back home.  The by-product of this, of course, is a happy work environment.
These sorts of projects can also kick start the collaborative creation of company policy about appearance which gives greater buy in.  Typically these written look policies will include basics like:
Clean skin and hair
Tidy nails
Neatly groomed beard or freshly shaven
Clean shirt cuffs and polished shoes
A written look policy may even provide you with the opportunity to introduce your house colours through a small detail within an outfit…
Where uniform is the order of the day you will typically see leading organisations devote time, tools and accessible support given to staff in terms of the quality of appearance. 
Indeed this may include consulting with the staff in terms of their view on a uniform.  Homebase did exactly this and found 87% of staff wanted a modern update on the then orange and green ensembles.  As a result the uniform was changed to black polo shirts teamed with combat trousers - a look with which staff felt confident and comfortable.
I'm sure this immediately had a positive impact on customer service.
If your staff could do better but it's difficult to put that across why not let me be the messenger bearing gifts?
© Melanie Brewer