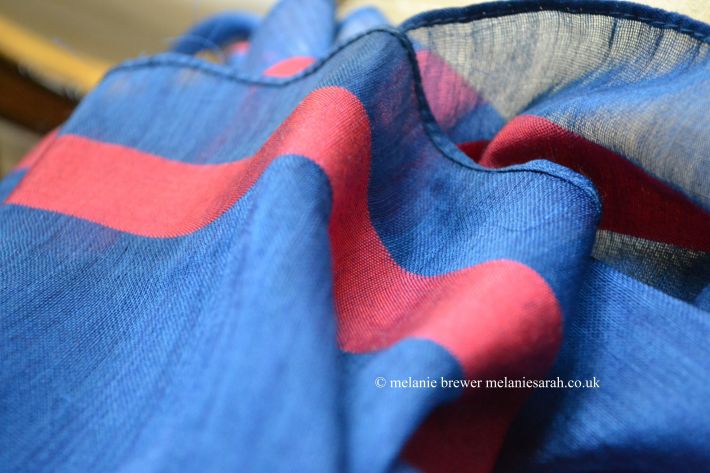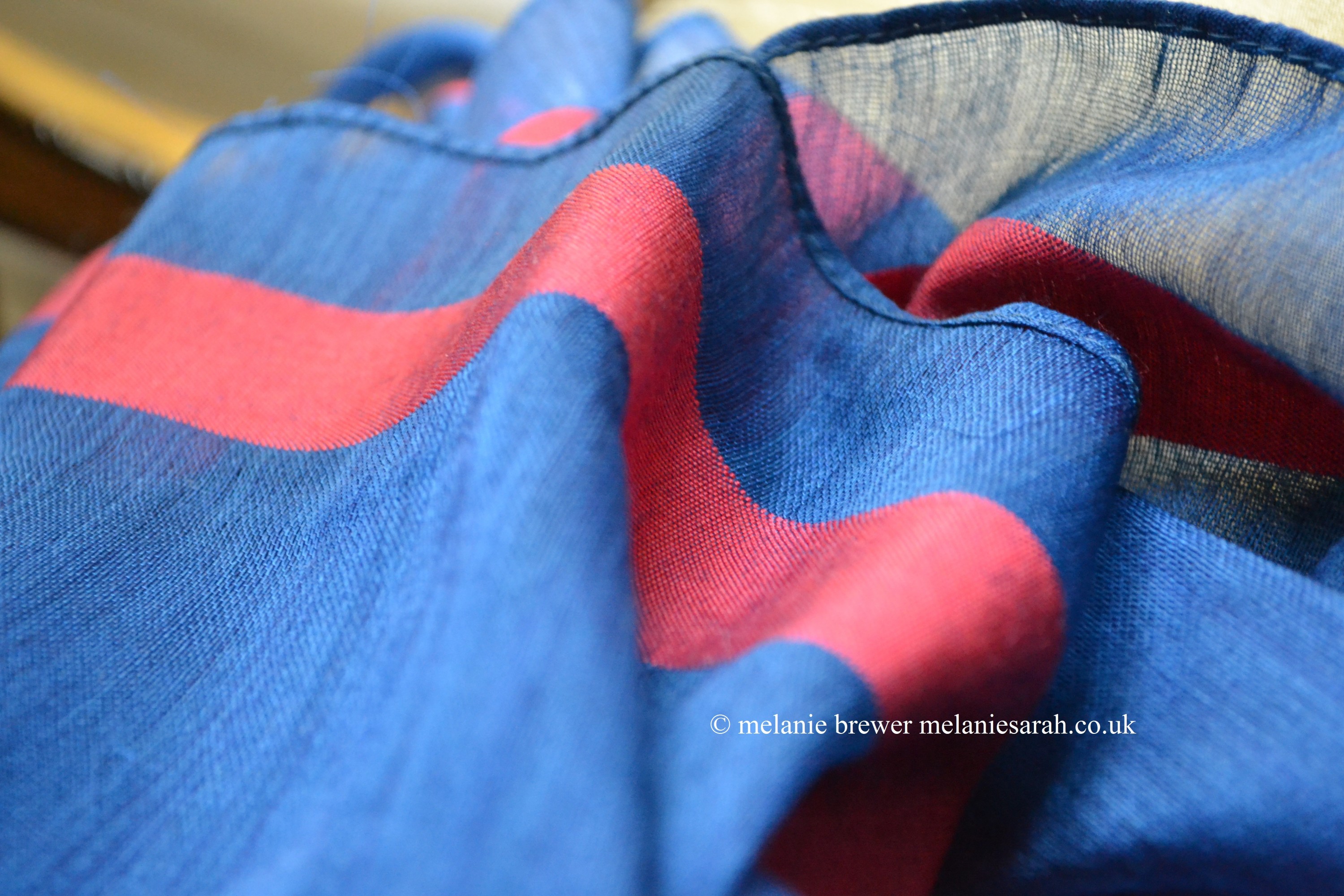 2017-10-289

on

Mon 16

Oct
If there is anything to go big on at the heart of your wardrobe, it's outerwear.  Go for neutral shades, for example charcoal, navy, black, camel, cream and look for strong silhouettes and luxurious, high quality cloths.  These can be re-energised every year with directional accessories.  
Be good and do your rotation exercises!  Be sure to vary the outerwear so that it doesn't look tired - saving the lined heavier weight wool cloths and insulated technical items for when the winter really hits.
The trench coat serves well for the in-between shots of weather - single or double-breasted styling, simple and classic or embellished and quirkier; shorter, regular midi or full-length to suit. Opt for the trench with work wear and courts; relaxed with leather sneakers or pull-on ankle boots.
Include shorter cut tailoring, a leather jacket (for some) or the recently popular-again bomber.  If you're trying some edgier styling - start simple and pared-down and introduce more striking jacket designs gradually.  
The blazer is a dependable friend - choose wool for comfort and adaptable thermal properties.  When your downtime look feels too relaxed, throw on your blazer for a neater, crisper finish.
Straight up tip - the classic shirt.  Roll up the sleeves, plain or pin-stripe, even add cufflinks. Tuck in or wear over with a cami underneath.
Trousers - variety; tailored and cigarette, high quality jogger, slim cut where desired.  Wide legged formal. Build your trouser collection based on your individual successes.  Double up on colour options when you discover a dream fit.
Upgrade your footwear whenever possible and nurture your existing favourites with weather protection and 'feeding'.  Rotate and repair - support your local cobbler.
Edit your denim - be choosy about fit. 
The Breton stripe has received much attention, hasn't it? Traditionally in navy stripes but don't overlook other colour options which are inspired by the original French maritime heritage.  Black, charcoal, khaki and red are about too.
Evening wear basics can be a selection of monochrome dresses in varying lengths. The art of acessorising will heighten your individual style and create as much wow as you wish.  The right accessories will add texture, definition and polish.  Evening wear is certainly all about the undergarments to smooth, define and support.
Build the basics. Refine. Keep refining.
© Melanie Brewer