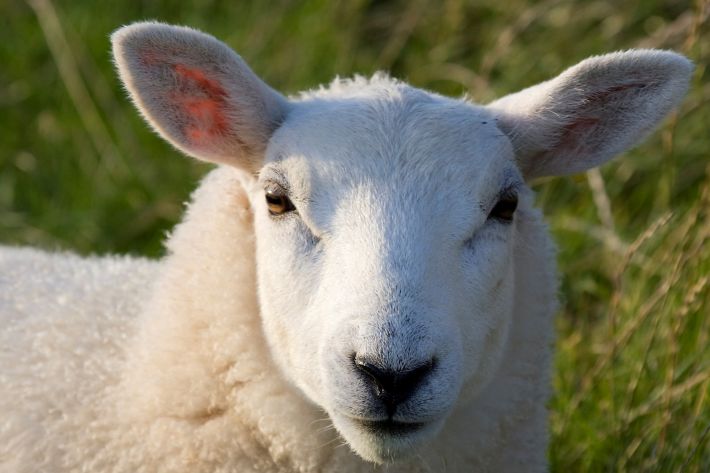 2016-02-55

on

Wed 24

Feb
Did you know that wool is a superior fibre that offers a natural, sustainable element to your personal style?
When you buy wool you not only get to enjoy a long list of personal benefits but you help to support the wool producers (sheep farmers) - and make it possible for them to keep and grow their flock.  Less sheep will result in less wool for the textile industry and international landscapes will suffer as sheep help maintain rural environments and the countryside.
Science is yet to produce a fibre which matches the unique properties of wool.  It's a protein fibre formed in the skin of sheep, and is therefore 100 percent natural, not man-made.  It has been enjoyed as one of the most effective forms of all-weather protection known to man since the Stone Age.
Here's an amazing list of how you benefit from wearing wool - for all seasons:
You own a biodegradable item!  Wool can be returned to the soil - it decomposes, releasing valuable nutrients into the ground. It takes a very short time to break down, whereas most synthetics are extremely slow to degrade.
It's hydroscopic! Wool fibres absorb and release water vapour.  During this process, heat is generated and retained which makes wool a natural insulator - cosy!
Your wool fibres are breathable.  Their unique, crimped structure can form millions of little pockets of air when packed tightly together in textile manufacturing processes.  They absorb and release moisture in our atmosphere or from the wearer's perspiration. And this does not decrease its thermal efficiency. Comfortable!
Did you know that wool can absorb up to 30 percent of its own weight in moisture vapour when worn next to the skin - making it extremely breathable?
If you travel throughout different climates or you are considering trans seasonal wardrobe items - never overlook wool as a great travel companion.  Wool is great in both cold and warm weather because it is constantly reacting to changes in our body temperature.  
And a bonus when talking body odour - because wool is able to release sweat into the atmosphere far quicker than other textiles, bacteria has less of a chance of developing and producing an unpleasant situation.
How about the performance of your wool items - well here's a great one - wool resists staining and picks up less dust because it is naturally anti-static.  Thanks to amazing cloth innovations, wool is no longer handwash-only.  You may have noticed that many items are not only machine washable but tumble dryable too.
Wool is naturally flame retardent (its ignition threshold is far higher than many other textiles).  It does not melt or stick to the skin causing burns and produces less noxious fumes that cause death in fire situations.
Your appetite for UV protection is in my mix here for you too.  Wool has a naturally high level of UV protection!
As a personal stylist let me show you how to select and wear more natural fibres - please get in touch via our contact form, call during weekdays or email.
"Since its launch in 2010, The Campaign for Wool has influenced a new demand for wool on an international scale, and its efforts have seen an outstanding threefold increase in the price farmers receive for their wool". The Campaign for Wool