Personal Styling workshop delivers to professional women from leading firms in Berkshire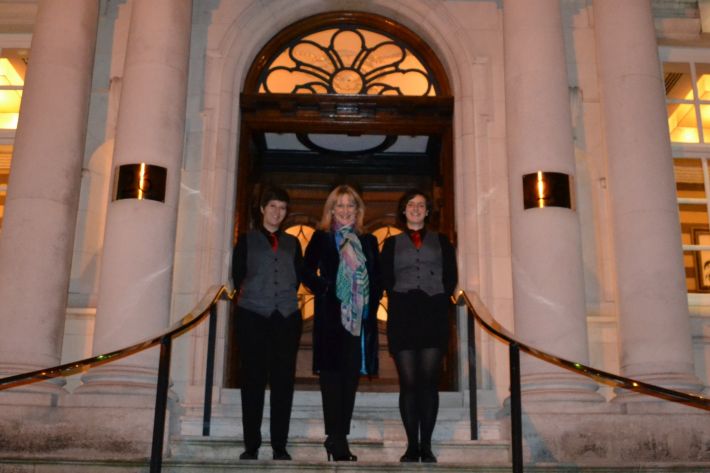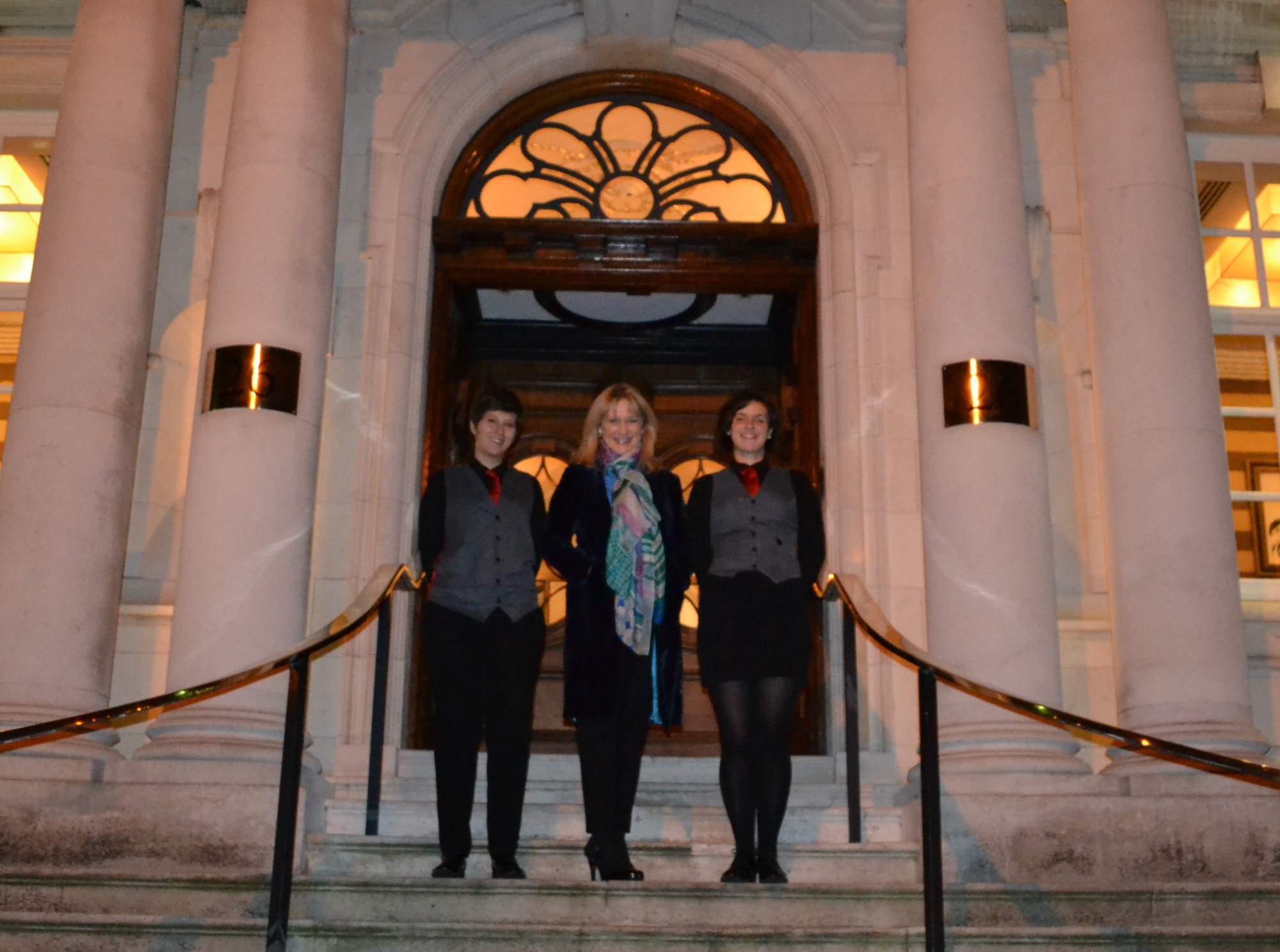 2015-10-304

on

Sat 31

Oct
And indeed on Friday 23rd October the main host, Reading's Blandy & Blandy, welcomed some 45 guests and a personal stylist to a women in business event at the town's Forbury Hotel.  Canapés were plentiful and conversations flowed.  
My workshop aimed to stir thoughts and connect-to this savvy mingling of Thames Valley professionals.  As this ladies' networking group (FLAIR) for Reading and Thames Valley professionals meet just quarterly I wanted to give insight which could truly be taken-away and developed further post-event.
Blandy & Blandy have since received messages of thanks and feedback from invited guests and shared, "The afternoon proved very successful, with feedback describing it as "a great event", "highly enjoyable" and "insightful".
A guest wrote, "I was very inspired by your talk - my new dresses arrived today and I'm looking forward to trying them on."