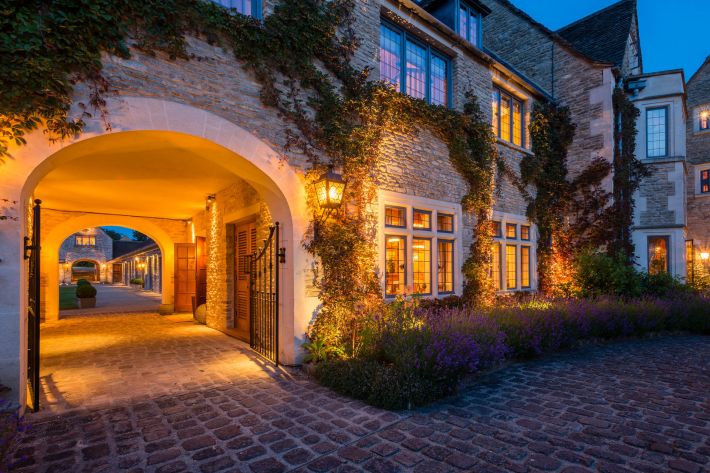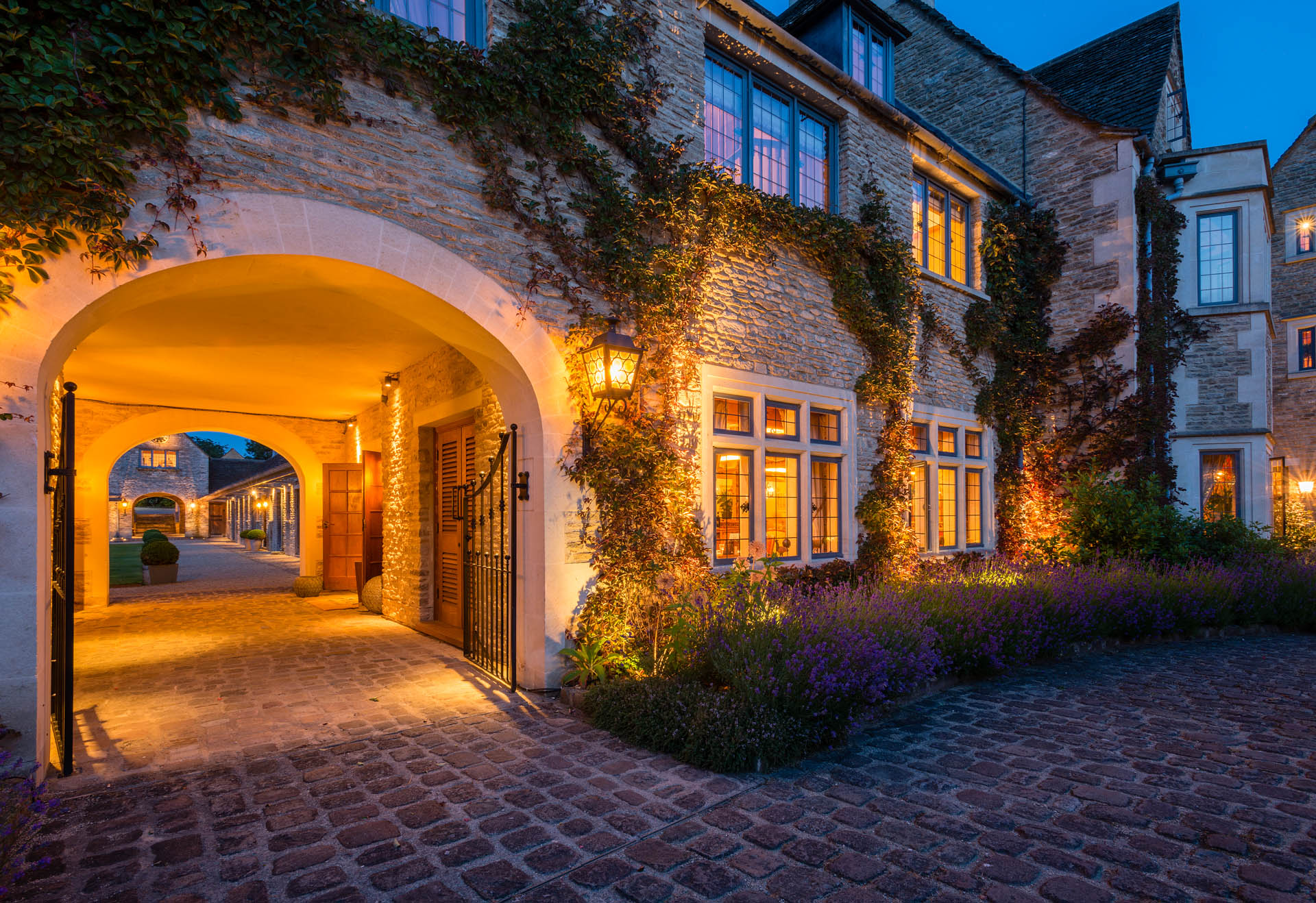 on

Fri 10

Nov
Escape to the Cotswolds for a day, or two. Learn how to develop your personal style and dressing know-how with me in a beautiful setting.  I'm delighted to be working with the wonderful, intuitive team at Whatley Manor...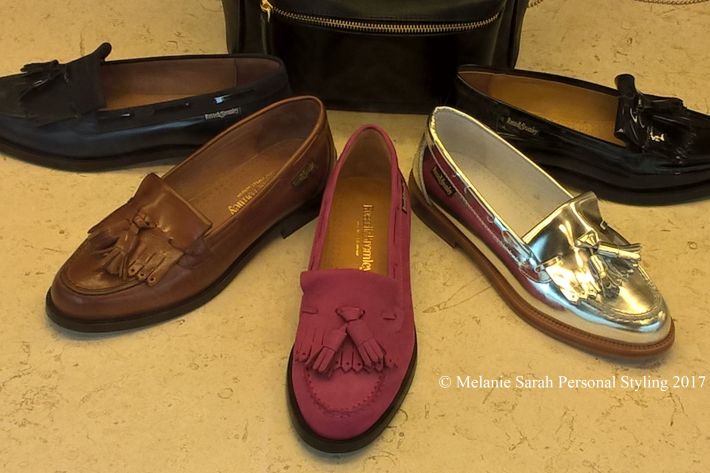 on

Tue 7

Nov
"I love clothes but I hate shopping" is a statement I have heard quite often.  For some the abundant options and power of retailing causes anxiety, wasted expenditure, confusion and sometimes shopping-addiction. Step this way for tips on how to cope better when shopping overwhelms...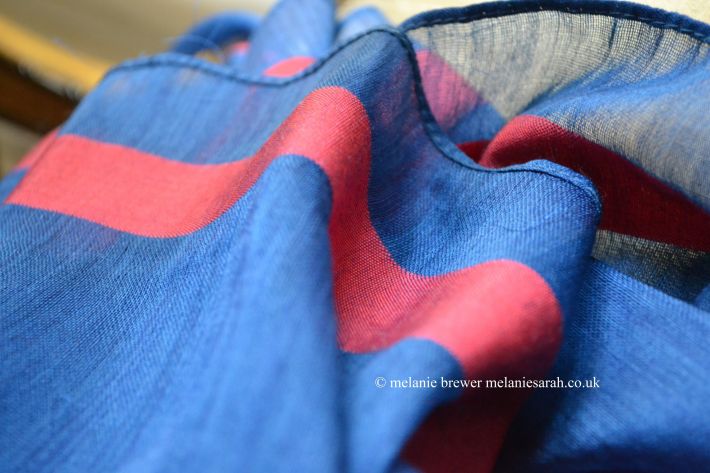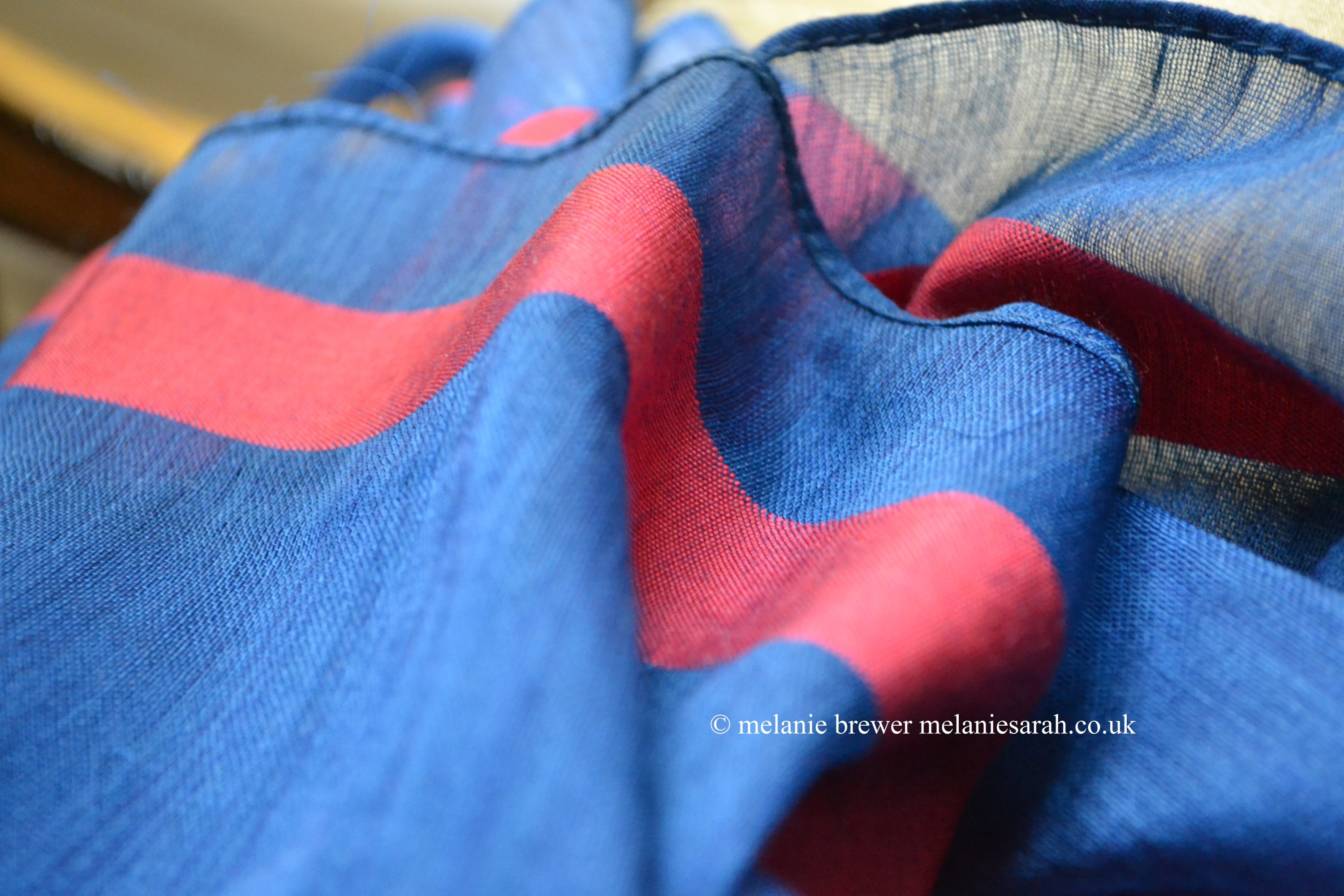 on

Mon 16

Oct
It can bring on a restless feeling when the core of your wardrobe isn't working.  When the basics lack cohesion - here's some reassuring direction for your spiralling thoughts...